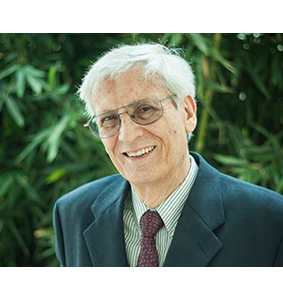 Dr. Giancarlo A. Traverso
Emeritus professor of Italian and French, Dr. Traverso taught for thirty years at SUNY New Paltz. Since his retirement in 1998, he continues to be engaged in the New Paltz community. He said, "When first retired I felt a separation from New Paltz but never an...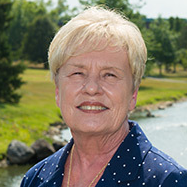 Gail Gallerie
Now retired, Gail K. Gallerie feels very much at home on our campus, which is no surprise considering she spent more than half her life and her entire professional career at SUNY New Paltz as the executive assistant for six different presidents over the span of 34...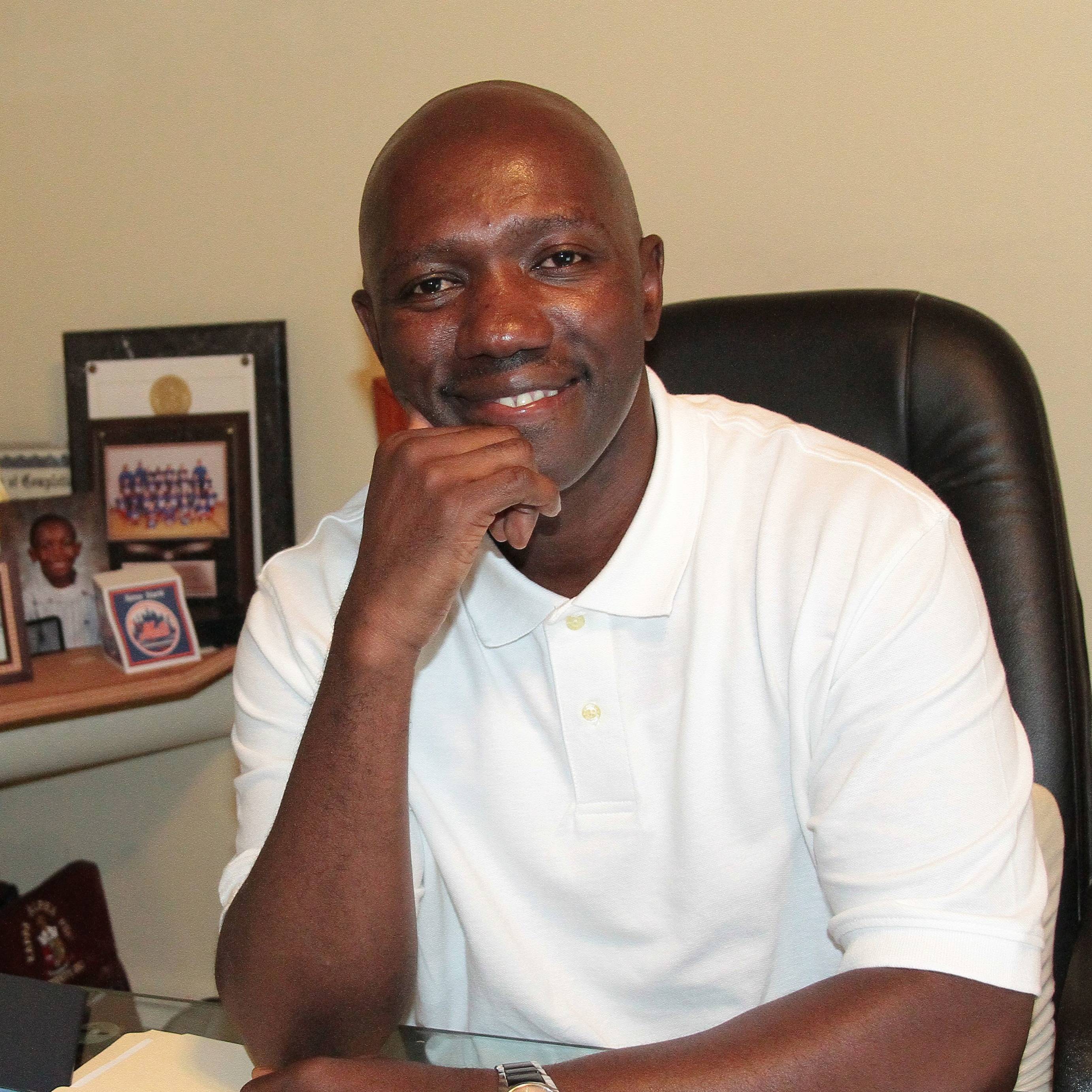 Harry K. Bonsu
There is a relatively small segment of leaders in the business world who seem to have a keen mind for business and a passion for service to societies most vulnerable and often times forgotten. Mr. Bonsu has built his career over the past 25 years being one of those...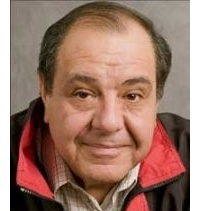 Joe Paparone
Joseph C. Paparone, professor emeritus and a 43-year veteran of the SUNY New Paltz Department of Theatre Arts, retired in 2013. He has influenced the lives of many students and served on the board of directors for McKenna Productions, a non-profit organization that...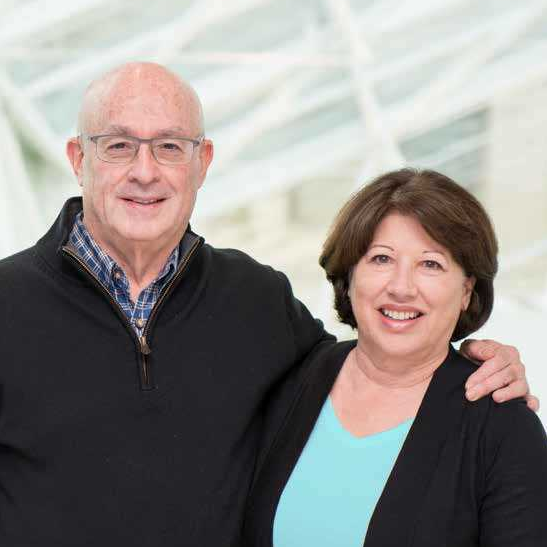 Karen Krause Brody '71, '80g and Dr. Steven Brody '73
Dr. Steven Brody '73 (Psychology) and Karen Krause Brody '71 (Art Education) '80g (Art Education) created an endowed fund for the college of Liberal Arts & Sciences at SUNY New Paltz to assist students facing unexpected financial challenges. "We wanted to give a gift...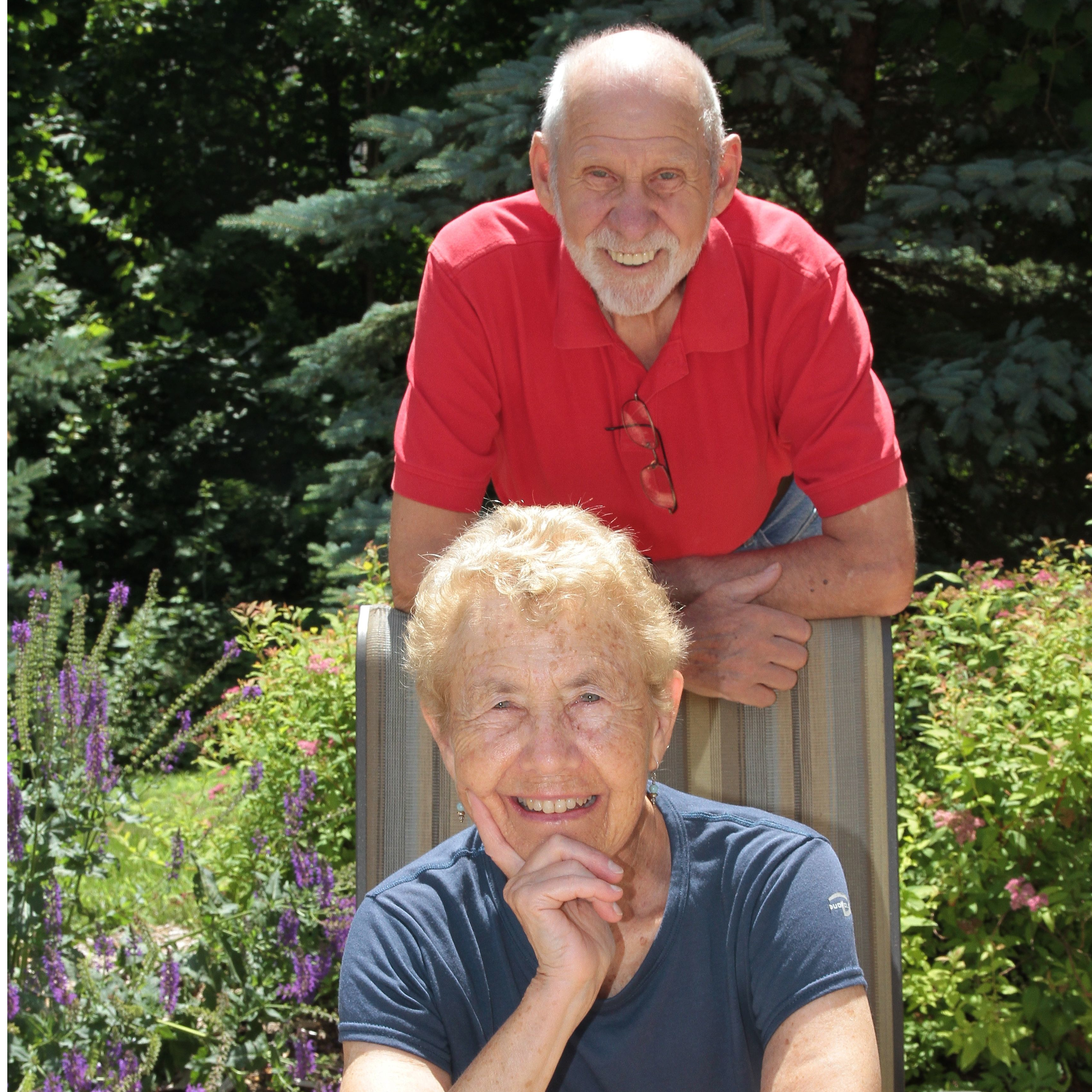 Lawrence Braun & Professor Emerita Adelaide Haas
A Brooklyn native, Larry lived in Gardiner and was involved in the life of the Hudson Valley community. He ran for Gardiner Highway Superintendent and was an advocate of environmental causes. Larry was also a communitarian, believing strongly in protecting the earth...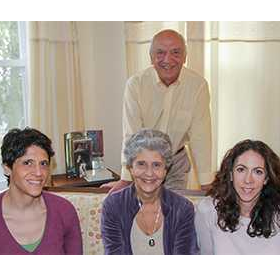 Louis & Frances Saraceno and Family
SUNY New Paltz Professor Emeritus Lou Saraceno and his wife, Frances pictured here with daughters Maria '85 '89g and Gina '88 '91g (not pictured is daughter Francesca '91), formed the Frances and Louis Saraceno Scholarship for Study Abroad to provide funds for...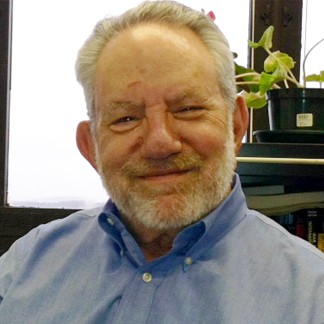 Professor Lewis Brownstein
Professor Lewis Brownstein, Emeritus Professor of International Relations at SUNY New Paltz, has taught over 45 years in the Political Science and International Relations Department. Brownstein has studied the Israeli-Palestinian conflict for over 25 years. In that...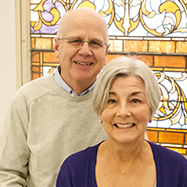 Robert Mountz '68, '71g, '80cas, Henrietta Mountz '68, '71g
Robert and Henrietta (Thomas) Mountz met on a blind date while attending New Paltz. Finding their life's partners is just one of the many fond memories they have of New Paltz. Among them, for Henrietta, were Professor Gerald Sorin's inspiring courses in American...