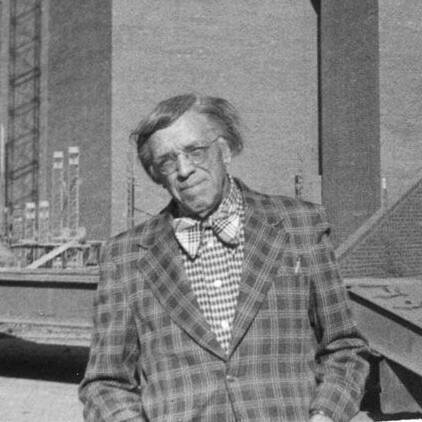 Dr. Edwin A. Ulrich (1897-1995)
Dr. Edwin A. Ulrich was born in Brooklyn, NY and raised in Montclair, NJ. He was a very accomplished singer and pianist, as well as a business man in New York. In 1937, he moved to Poughkeepsie, NY and formed the Dutchess Oil Corporation, but continued to be active...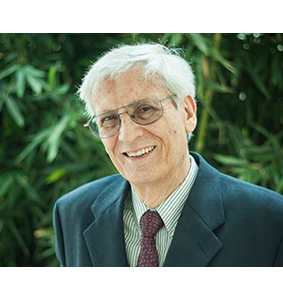 Dr. Giancarlo A. Traverso
Emeritus professor of Italian and French, Dr. Traverso taught for thirty years at SUNY New Paltz. Since his retirement in 1998, he continues to be engaged in the New Paltz community. He said, "When first retired I felt a separation from New Paltz but never an...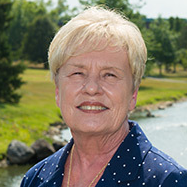 Gail Gallerie
Now retired, Gail K. Gallerie feels very much at home on our campus, which is no surprise considering she spent more than half her life and her entire professional career at SUNY New Paltz as the executive assistant for six different presidents over the span of 34...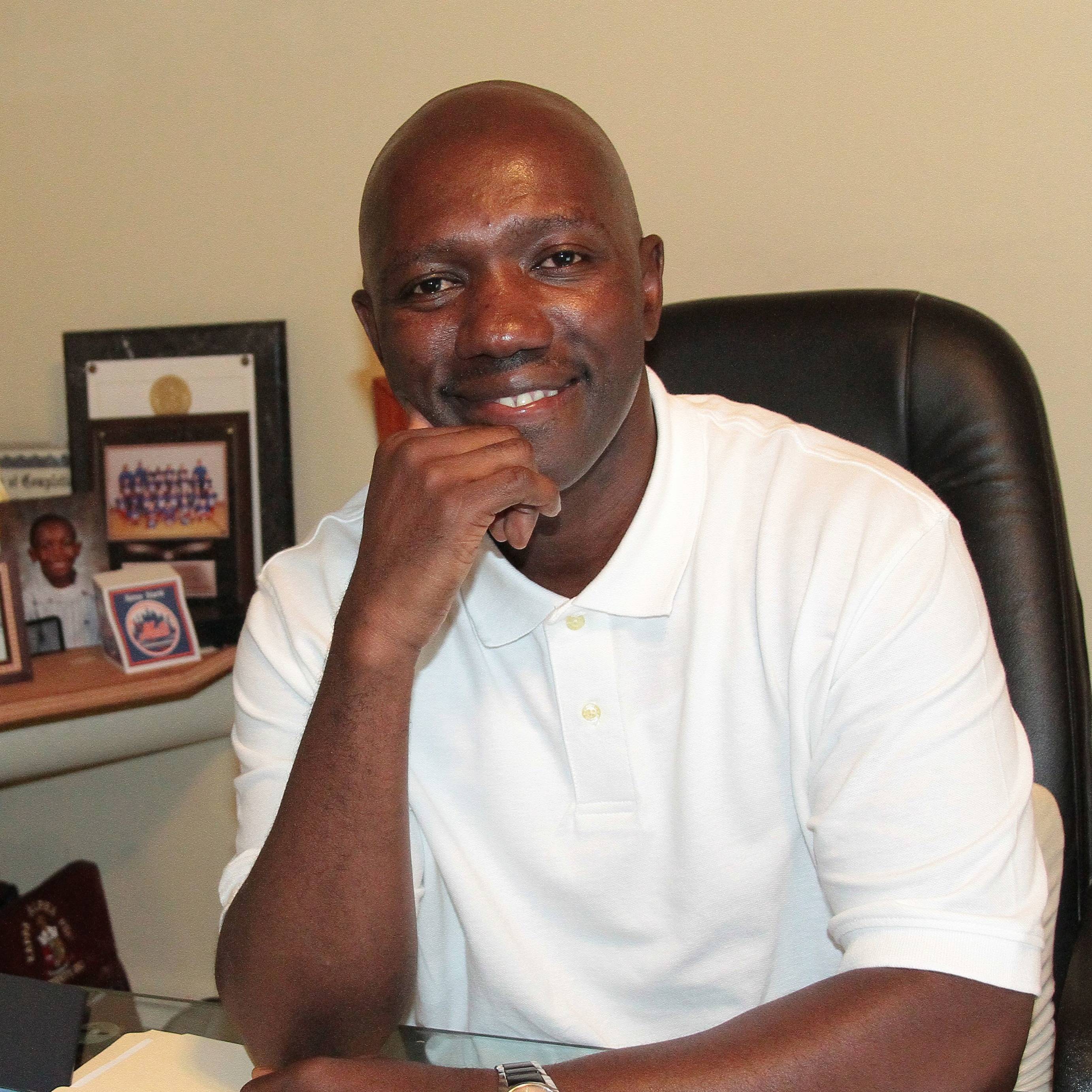 Harry K. Bonsu '90
There is a relatively small segment of leaders in the business world who seem to have a keen mind for business and a passion for service to societies most vulnerable and often times forgotten. Mr. Bonsu has built his career over the past 25 years being one of those...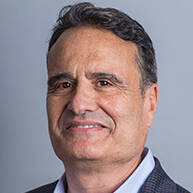 Jeff Korn '79
Jeff Korn '79 runs a legal consulting practice in Austin, Texas providing general counsel services to corporate clients. Prior to his consulting practice, he was Chief Legal Officer of Crexendo, Inc., a Tempe, Arizona-based cloud telecommunications company. Prior to...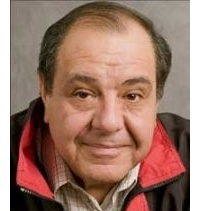 Joe Paparone
Joseph C. Paparone, professor emeritus and a 43-year veteran of the SUNY New Paltz Department of Theatre Arts, retired in 2013 and passed away in 2021. He influenced the lives of many students and served on the board of directors for McKenna Productions, a non-profit...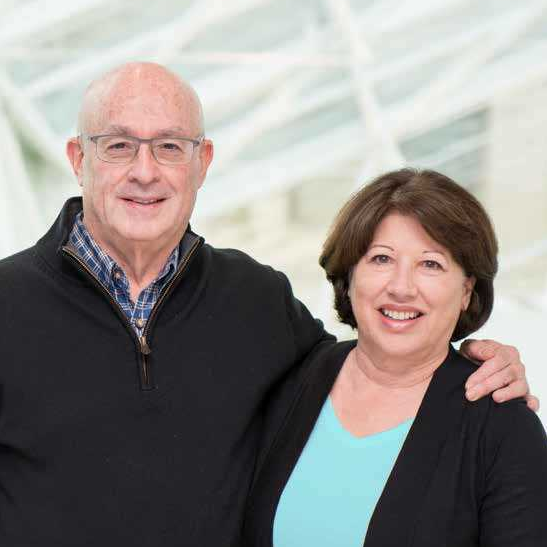 Karen Krause Brody '71, '80g and Dr. Steven Brody '73
Dr. Steven Brody '73 (Psychology) and Karen Krause Brody '71 (Art Education) '80g (Art Education) created an endowed fund for the college of Liberal Arts & Sciences at SUNY New Paltz to assist students facing unexpected financial challenges. "We wanted to give a gift...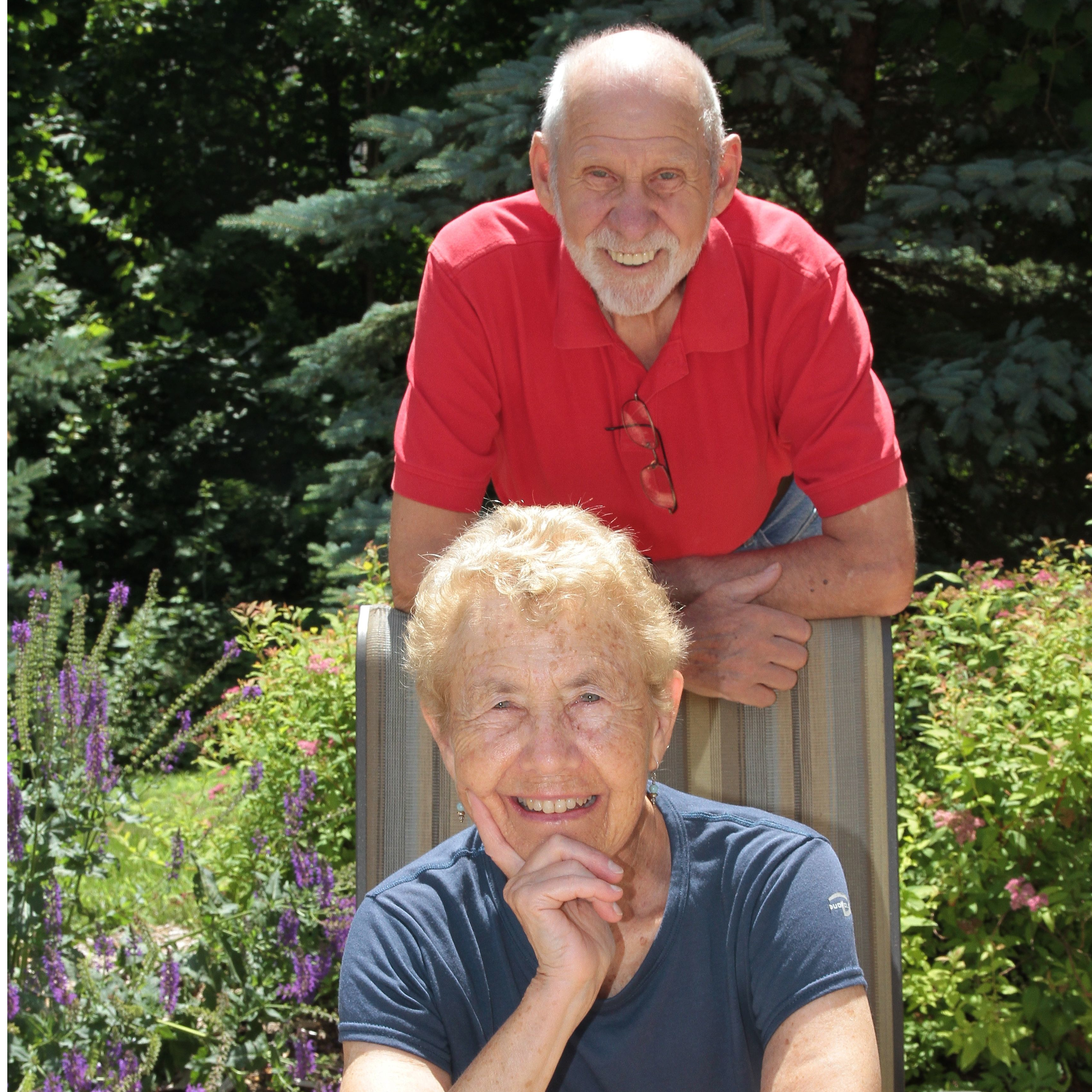 Lawrence Braun & Professor Emerita Adelaide Haas
A Brooklyn native, Larry lived in Gardiner and was involved in the life of the Hudson Valley community. He ran for Gardiner Highway Superintendent and was an advocate of environmental causes. Larry was also a communitarian, believing strongly in protecting the earth...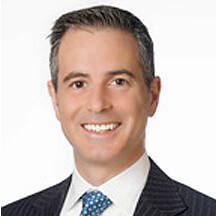 Leonard Boccia '89
Leonard Boccia '89 (treasurer), has been in the financial services industry for over 26 years. He currently works for UBS and serves as a managing director for wealth management. Prior to joining UBS, he was a managing director at Wells Fargo Advisors for 11 years...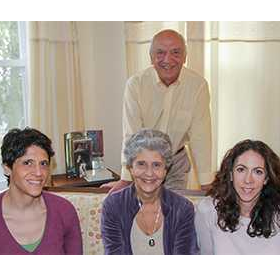 Louis & Frances Saraceno and Family
SUNY New Paltz Professor Emeritus Lou Saraceno and his wife, Frances pictured here with daughters Maria '85 '89g and Gina '88 '91g (not pictured is daughter Francesca '91), formed the Frances and Louis Saraceno Scholarship for Study Abroad to provide funds for...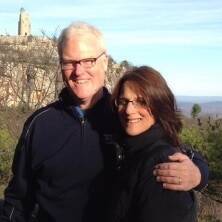 Mike and Mary Keegan
Former SUNY New Paltz Foundation chair Michael Keegan and wife Mary Keegan established the Smiley Family Endowed Scholarship fund, for SUNY New Paltz students who are employees or family of employees at Mohonk Mountain House. The Smiley Endowed Fund is named in...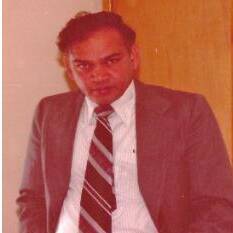 Professor Chigurupati Rama Seshu
Professor Chigurupati Rama Seshu taught Economics at the State University of New York at New Paltz from 1967 to 2002. Chigurupati Rama Seshu (Economics) (1935-2002) C.R. Seshu arrived in New Paltz in 1967 as a visiting lecturer in the Department of Economics and...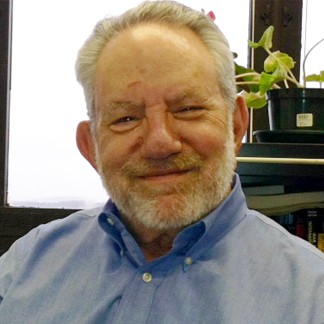 Professor Lewis Brownstein
Professor Lewis Brownstein, Emeritus Professor of International Relations at SUNY New Paltz, has taught over 45 years in the Political Science and International Relations Department. Brownstein has studied the Israeli-Palestinian conflict for over 25 years. In that...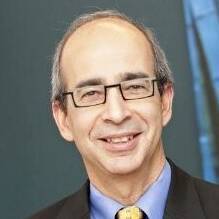 Richard Adler
Richard Alder is a 1977 graduate of SUNY New Paltz and a 1980 graduate of Georgetown University Law Center. Richard Adler has been at the center of national efforts to protect players, including student athletes, against sports injuries. Mr. Adler is the founding...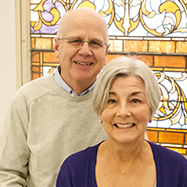 Robert Mountz '68, '71g, '80cas, Henrietta Mountz '68, '71g
Robert and Henrietta (Thomas) Mountz met on a blind date while attending New Paltz. Finding their life's partners is just one of the many fond memories they have of New Paltz. Among them, for Henrietta, were Professor Gerald Sorin's inspiring courses in American...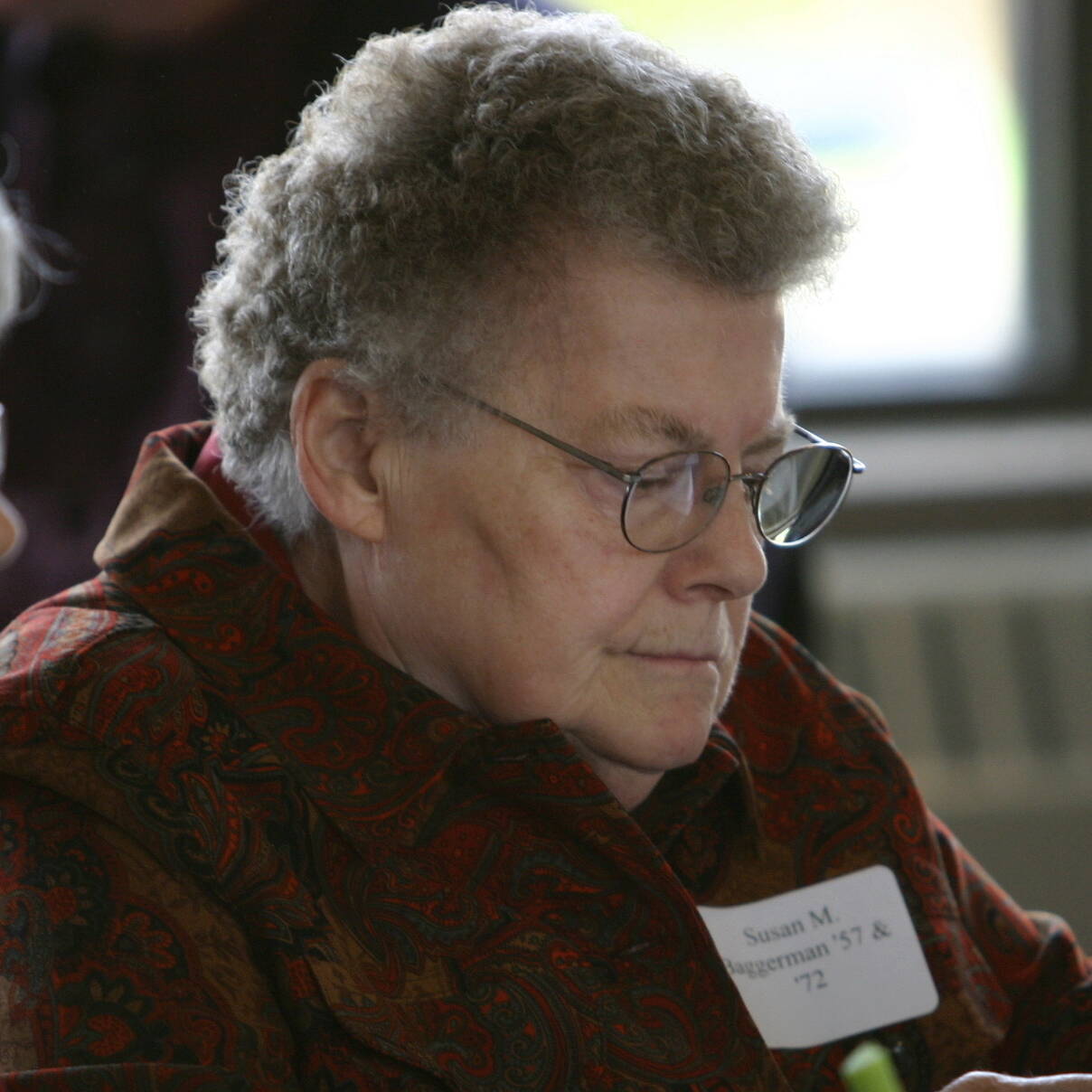 Susan M. Baggerman '57 '72g
The Baggerman Family Scholarship Fund memorializes the lives of William and Susanna Baggerman, parents of William Jr. and Susan M. Baggerman. Susan M. Baggerman, the donor of the scholarship, received her bachelor of science degree in elementary education from SUNY...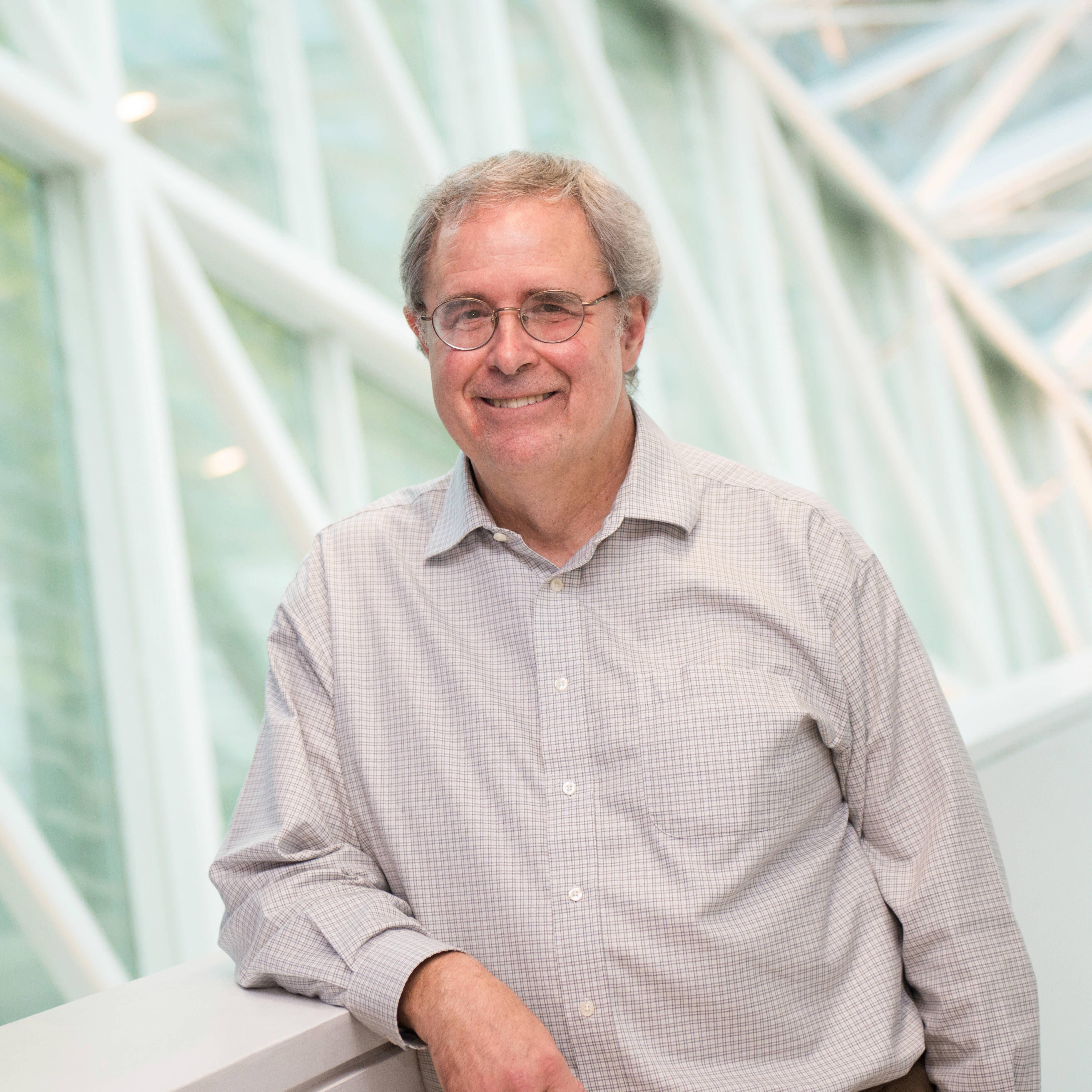 Tom Cetrino '73
Tom Cetrino credits his SUNY New Paltz professors, particularly Gerald Benjamin and Alan Chartock, with inspiring him to pursue a career in public service. After New Paltz, he went on to receive his master's degree in criminal justice from SUNY Albany and then...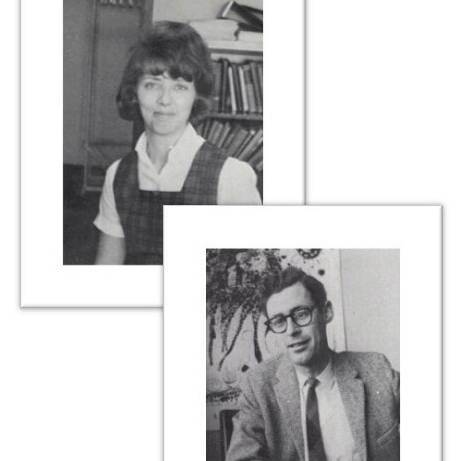 William and Yvonne Allenson
William Allenson, late Professor Emeritus, Art Studio Department, SUNY New Paltz Raised in Fort Hamilton, Brooklyn. In 1963, he received an academic appointment to the Art Studio Department at SUNY New Paltz. During this time he created the BFA in Wood Design major....